We are established suppliers to the chemical industries in
Europe, North and South America as well as Asia.
Desatec was founded in Hamburg in 1969 and is an associate member of the TESUCO Group of Companies.
Desatec is one of the dominant suppliers in the Sodium methylate solution and powder markets and is an important supplier and sales partner particularly to the biodiesel industry.
01. Sodium methylate 30% in methanol
02. Sodium methylate powder
03. Caustic soda flakes / Sodium hydroxide
04. Hydrochloric acid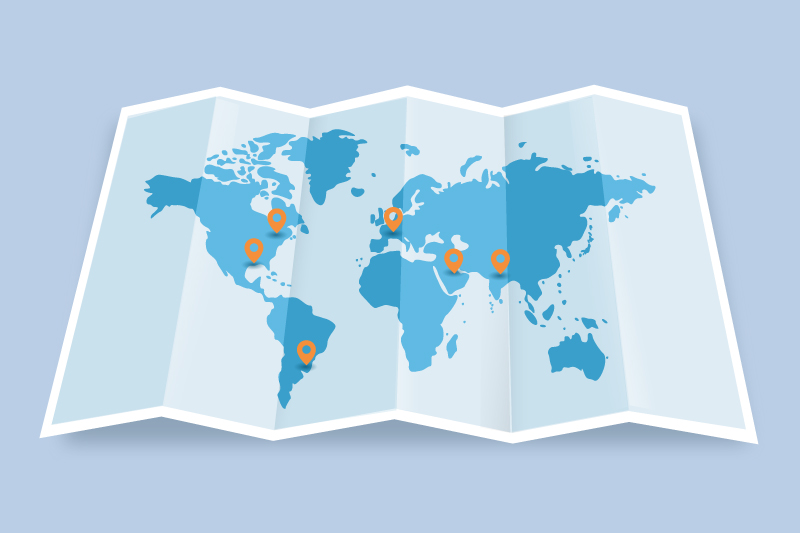 We produce SMO in our production facility in Dammam and supply customers worldwide. We complete our service by providing warehousing in various countries, which enables us to offer just-in-time deliveries.
Photos: Adobe Stock from Daniel Fröhlich and from Julien Eichinger